Financial Regulatory Authority License No. 1
a leading microfinance institution in Egypt
Reefy continued its expansion strategy, growing its network of branches in rural and urban communities, throughout 20 governorates Egypt,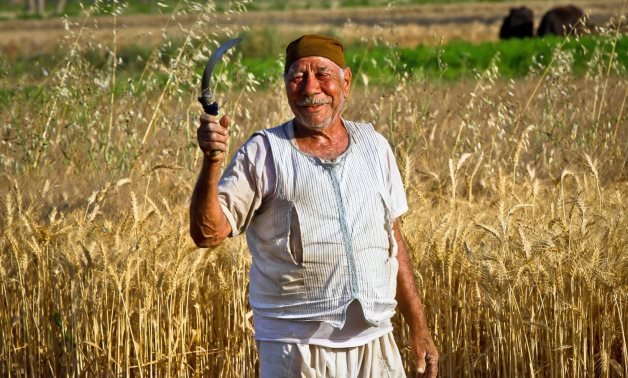 established late 2007 and based in Cairo, operates within the diversified financial services sector, with the sole purpose of lending to unbanked clientele.
Far far away, behind the word mountains, far from the countries Vokalia and Consonantia, there live the blind texts. 
Romany from Minya has a clothing manufacturing project, he went to the nearest branch and applied for financing in order to grow his project.
Therefore he could expand the distribution area to another provinces.
If you have a project like Romany and want to grow it, send us a message on our page for more details.
Ms. Ghadeer had a small nursery, and she applied for funding from Reefy without administrative expenses. She took financing to grow her project, and her nursery expanded to a larger number and succeeded more and more… You can also apply for funding for the Egyptian woman from my countryside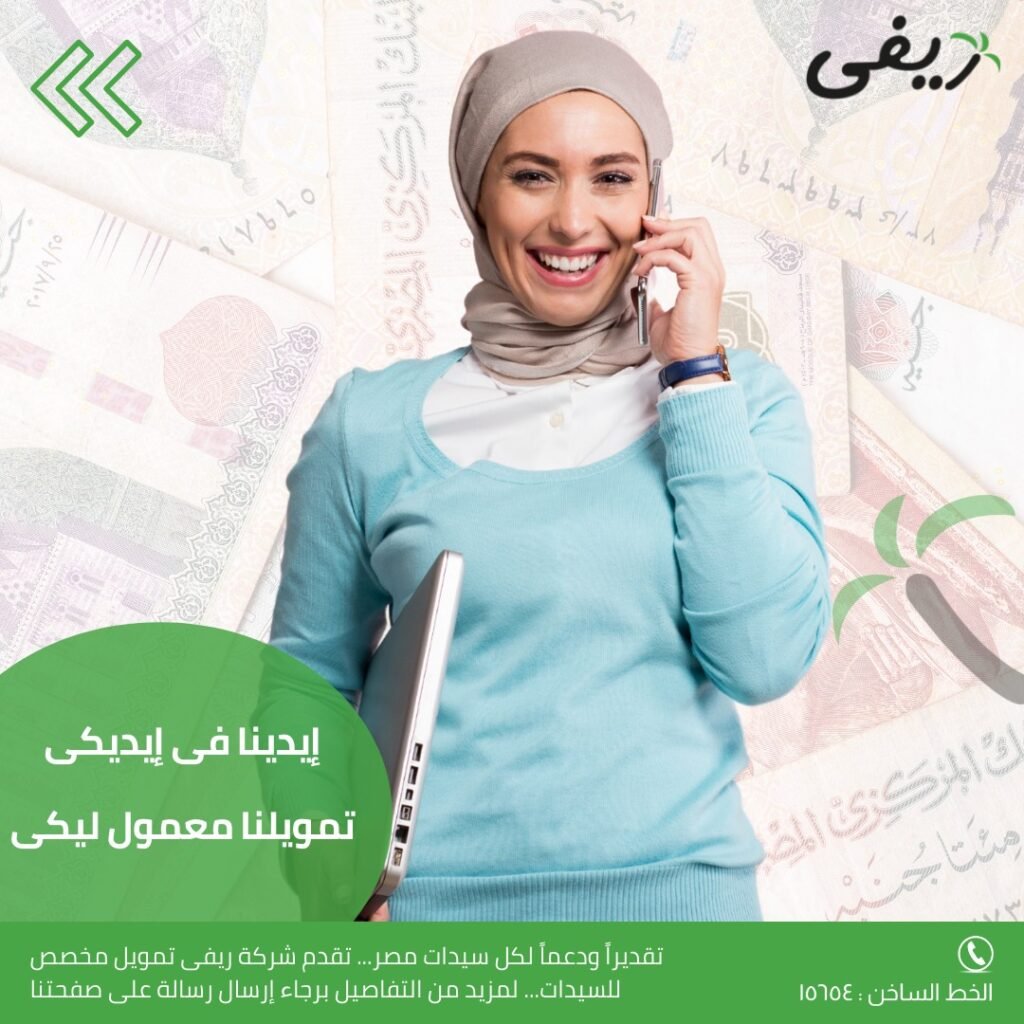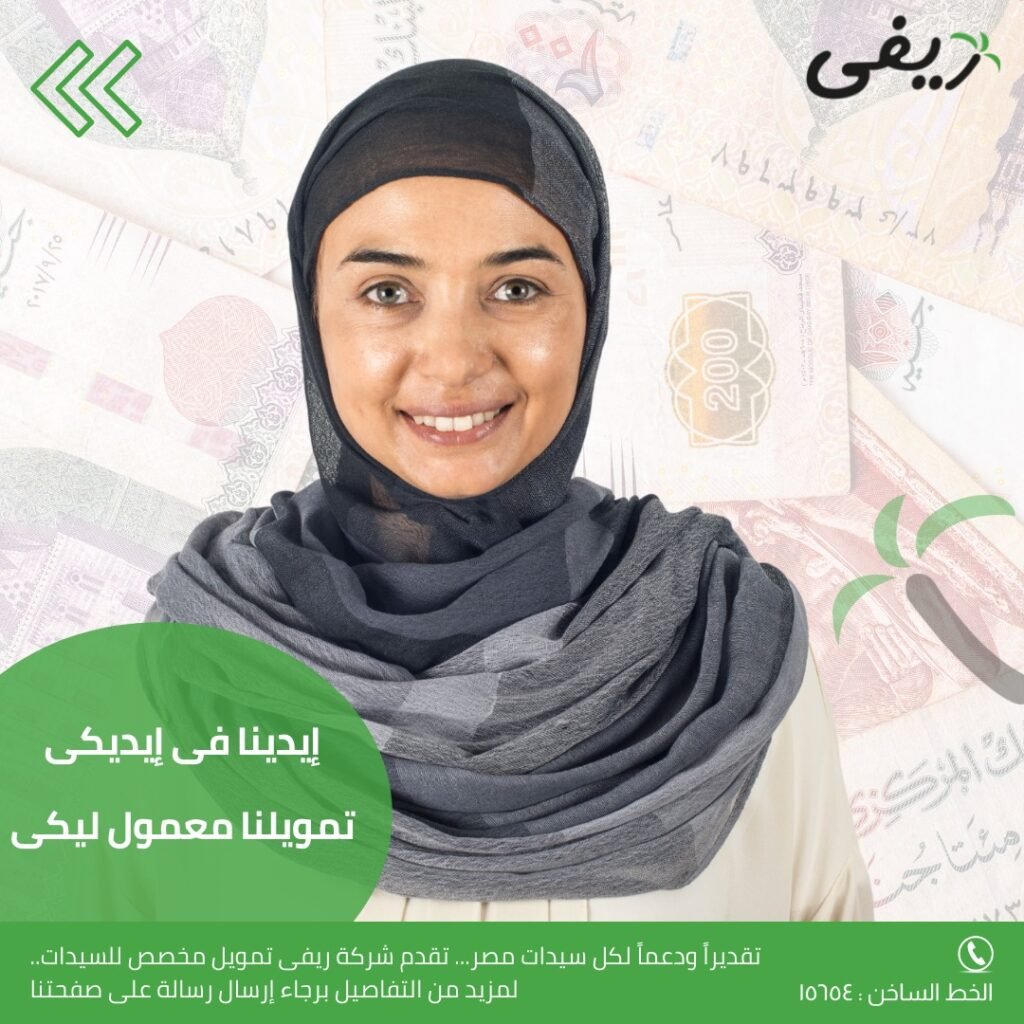 This Fatma has a clothing alteration shop, and when she wanted to grow her job and expand herself in a bigger place, she took funding from Reefy company and her project grew… Be successful like Fatma and apply for Reefy financing for every Egyptian woman